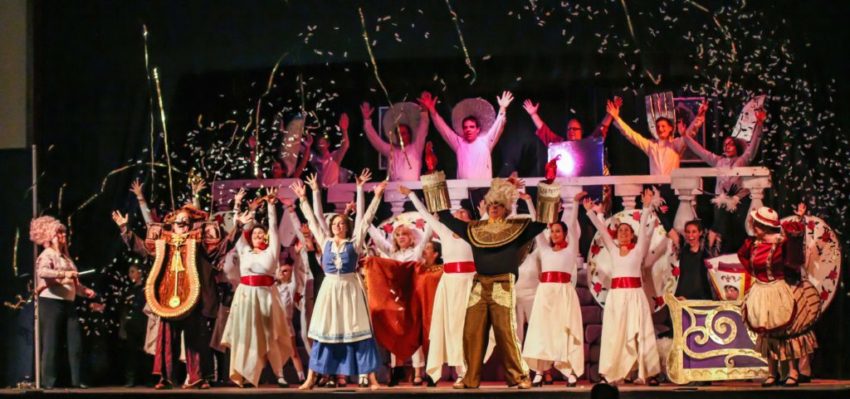 Proudly continuing the tradition built at legacy Temple Emanu-El, the TBT Players (MainStage) launched it's inaugural season in Spring 2019 with Disney's Beauty and the Beast to universal acclaim!

Building on the already rich theater tradition of the TBT Junior players, TBT now has 2 theater programs, open to all members. While the Jr. Player's perform in December, the Main Stage performance is in the spring, and is open to members of all ages, subject to auditions.

This upcoming Spring, we are proud to present The Wizard of Oz! All roles are open, and auditions will be held Tuesday, December 10 beginning at 7:00 PM in the Social Hall and on Sunday, December 15 at 12 noon in room 101.
Special Auditions for children will be held December 15th at 11:30 pm right after religious school
For more information, please see the form to the right.