Want to Do More To Help Repair The World?
Join TBT's Social Action/Social Justice Committee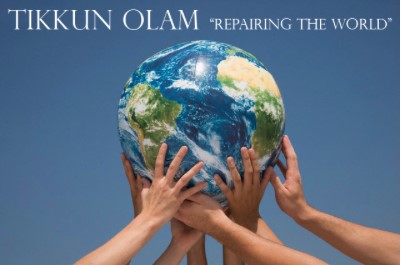 Elijah and the TBT community invite you to help us feed people in need of food!
 Elijah is a student in the Religious School at Temple B'nai Torah who is actively helping people in our community who are in need.  This year, Elijah spoke at Rosh Hashanah Services, educating congregants about our neighbors on Long Island who are suffering from food insecurity and letting us know how we can help.  Hear what he has to say, donate and feel free to share his message with others!
Click here to view: Elijah.mp4
 Food insecurity is an on-going crisis on Long Island. Please consider dropping off shelf-stable food items anytime you are at temple.
As part of the Social Action/Social Justice Committee you will find opportunities to help those in our community who are in need, and you will learn about, and advocate for, social justice issues that are important to you and to Reform Judaism.
If you would like to sign up to be a member of the committee, or if you are curious, but not sure yet, please send your name, email address and phone number to Rona Kauffman at ronakauffman@yahoo.com 
We will keep you informed of any upcoming meetings/activities.
We look forward to meeting and working with you all!!