Temple B'nai Torah is providing the following website links for information including but not limited to museums and cultural organizations offering the Jewish experience.  We assume no responsibility for your visit.  Please visit each site for times, costs, directions and additional information.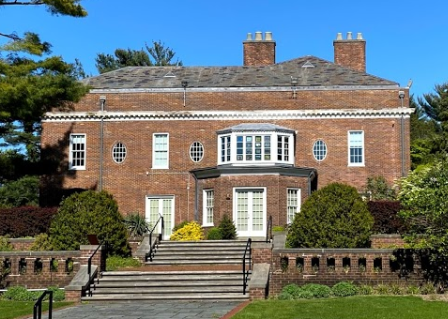 The Holocaust Museum and Tolerance Center of Long Island
The Holocaust Museum and Tolerance Center of Long Island is certified by the Better Business Bureau's Standards for Charity Accountability. We have been honored with the 2013 Top-Rated Award by Great Nonprofits and the Pinnacle Award for our outstanding videoconferencing program from the Center for Interactive Learning and Collaboration. When you support HMTC, you help preserve the history of the Holocaust by honoring the victims and by teaching lessons that combat hatred, intolerance and bullying.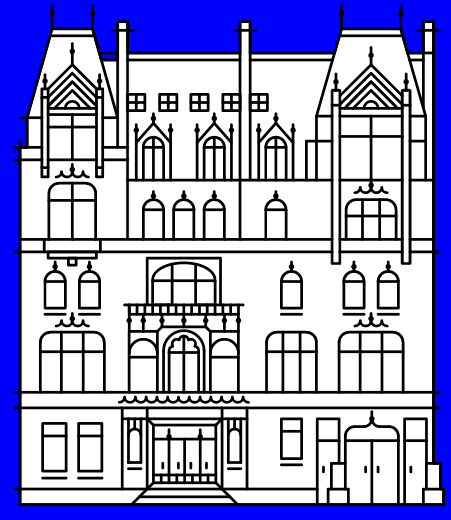 The Jewish Museum (NY) https://thejewishmuseum.org
Welcome to the Jewish Museum, a museum in New York City at the intersection of art and Jewish culture for people of all backgrounds. Whether you visit our home in the elegant Warburg mansion on Museum Mile, or engage with us online, there is something for everyone. Through our exhibitions, programs, and collection of nearly 30,000 works of art, ceremonial objects, and media, visitors can journey through 4,000 years of art and Jewish culture from around the world.

  Eldridge Street Museum  https://www.eldridgestreet.org/
The Museum at Eldridge Street is housed in the Eldridge Street Synagogue, a magnificent National Historic Landmark that has been meticulously restored. Opened in 1887, the synagogue is the first great house of worship built in America by Jewish immigrants from Eastern Europe. Today, it is the only remaining marker of the great wave of Jewish migration to the Lower East Side that is open to a broad public who wish to visit Jewish New York. Exhibits, tours, cultural events and educational programs tell the story of Jewish immigrant life, explore architecture and historic preservation, inspire reflection on cultural continuity, and foster collaboration and exchange between people of all faiths, heritages and interests.

  The National Yiddish Folksbiene https://nytf.org/
The Award-winning National Yiddish Theatre Folksbiene [NYTF] is the longest continuously producing Yiddish theatre company in the world. The company presents plays, musicals, concerts, lectures, interactive educational workshops and community-building activities in English and Yiddish, with English and Russian supertitles accompanying performances

The Museum of the Jewish Heritage https://mjhnyc.org/
The Museum of Jewish Heritage, located in Battery Park City in Manhattan, New York City, is a memorial to those who perished in the Holocaust. The building, designed by Roche-Dinkeloo, is topped by a pyramid structure called the Living Memorial to the Holocaust. The museum opened in 1997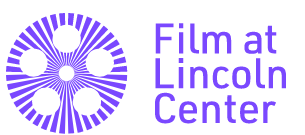 The Jewish Museum and Film at Lincoln Center will present the 2021 New York Jewish Film Festival virtually from January 13 through 26. Among the oldest and most influential Jewish film festivals worldwide, NYJFF each year presents the finest documentary, narrative, and short films from around the world that explore the Jewish experience. Explore the free talks and Q&As during the festival