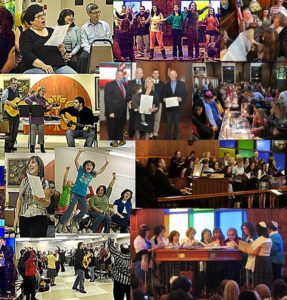 Temple B'nai Torah is a diverse caring congregation that embraces a progressive and inclusive vision of Reform Judaism through worship, study of Torah and righteous deeds. We are creating a multi-generational home in our region by staying connected to our roots, as well as offering spiritual enrichment, Jewish education and community engagement.
Services Schedule
7:15pm
Adult Ed: Beginning Hebrew (101/103)
7:30pm
TBT Ensemble Rehearsal (Sanctuary)
7:00pm
TBT Ensemble Rehearsal (Sanc.)
8:00pm
Shabbat Spring Service/TBT Ensemble
10:30am
Shabbat Service (1) B/M Litvack
10:15am
Adult Ed: Judaism 101 (K/L)
7:15pm
Adult Ed: Beginning Hebrew (101/103)
6:15pm
Shabbat Dinner-RSVP required (K/L)
7:15pm
Shabbat Family Service/6th Grade Siddur Ceremony
10:30am
Shabbat Service (2) B/M Axelrod & Krauss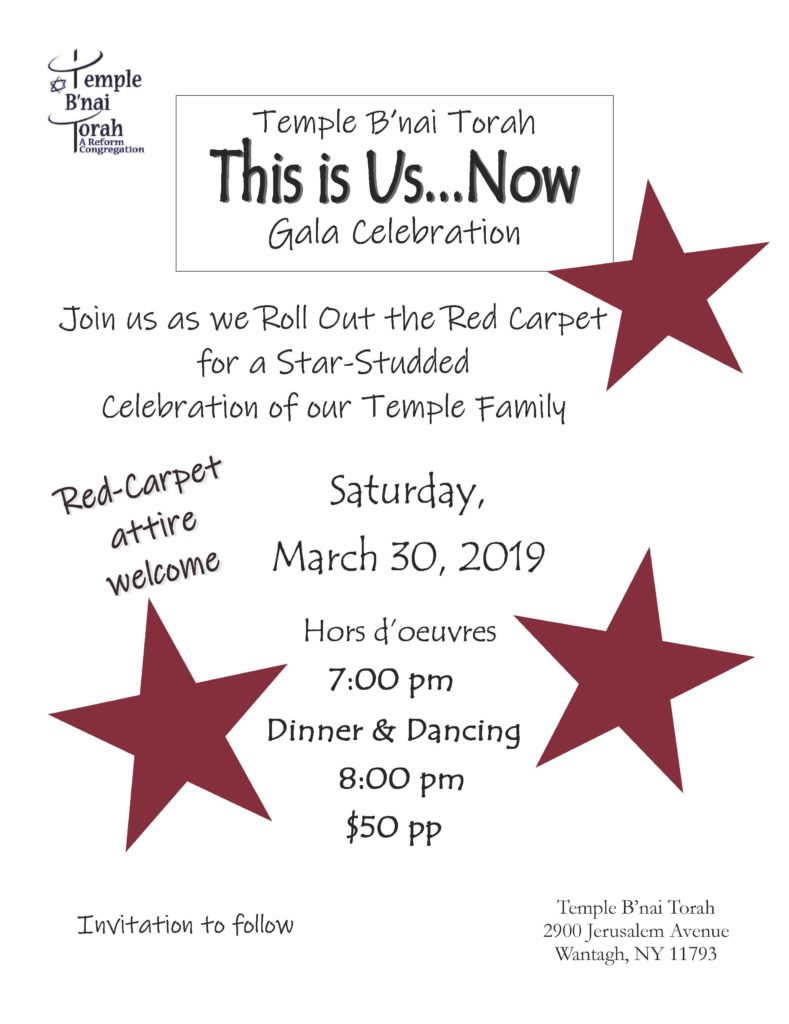 An Update from your Temple Fundraising Committee
Did you know…
Our March 30th Celebration is our Big Fundraiser for the year!
All fundraising proceeds go towards TBT's operating costs not covered by dues.
The "Scroll of Honor" is a replacement for a printed journal.
The names of anyone who makes a donation will be listed on the Scroll alphabetically rather than by levels.
The $50 cost for the dinner covers the expenses only – the Scroll will be our bread and butter.
The evening will begin with a formal cocktail hour. Dinner will include three stations (a Carving station with three choices of meats, a Chinese station and a Fish station), live music by our own SOBeez and so much more.  The entire evening will be professionally catered with wait staff included. Wine and mixers will be provided – BYOB.
We can't wait to walk down the red carpet with you and celebrate together!
Any questions please contact Dee Greenberg – 486-1765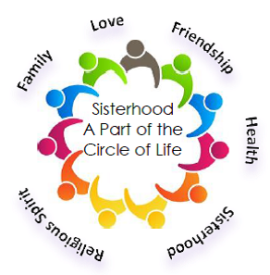 Sisterhood
6:45pm
Sisterhood Exec. Board Meeting (Y/L)
7:30pm
Sisterhood Board Meeting (Y/L)
7:30pm
Sisterhood Book Club (K/L)
8:00am
Sisterhood Mother's Day Sale (Lobby)
6:45pm
Sisterhood Exec. Board Meeting (Y/L)
7:30pm
Sisterhood Board Meeting (Y/L)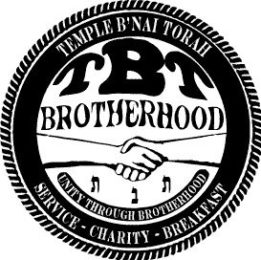 Brotherhood
10:00am
Brotherhood Sponsored Yoga (Y/L)
7:30pm
Brotherhood Board Meeting (K/L)
9:15am
Brotherhood Breakfast (S/H)
9:15am
Brotherhood Breakfast (S/H)
7:30pm
Brotherhood Board Meeting (K/L)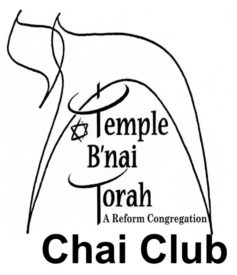 Chai Club

Chai Club Board Meeting (K/L)
Chai Club Community Second Seder set-up (S/H)
Chai Club Community Second Seder set-up (S/H)
Chai Club Community Second Seder (S/H)
7:30pm
Chai Club Board Meeting (K/L)
Click HERE for additional info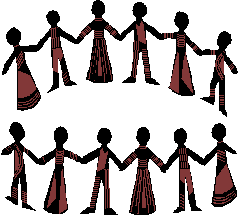 Circle of Friends
Circle of Friends Board Meeting (K/L)
Circle of Friends Mystery/Dinner (K/L)
9:00am
Circle of Friends Board Meeting (K/L)
6:30pm
Circle of Friends Escape Room/Dinner (Away)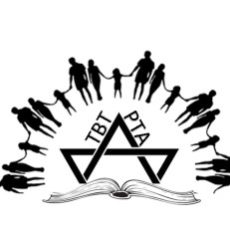 PTA

9:00am
Junior Congregation/Megillah Reading (Sanc.)
10:30am
Purim Carnival (2nd grade and younger) (S/H-K/L)
11:00am
Purim Carnival (3rd grade and older) (S/H-K/L)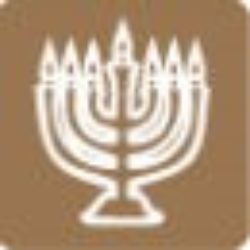 Religious Ed Meeting (K/L)
6:30pm
Social Action/Justice (104)
6:30pm
Social Action/Justice (104)
7:30pm
Ritual Committee Meeting (104)
BNTY Jr is the TBT youth group
for grades 7 – 8 in  Y/L
BNTY Sr is the TBT youth group
for grades 9 – 12 in Y/L
Mon,  8:15 pm – 9:45 pm
MNTY, our newest group,
is the TBT  youth group 
for grade 5 – 6
Sun, following Religious School (1/mo)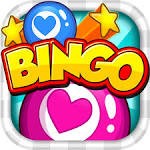 Bingo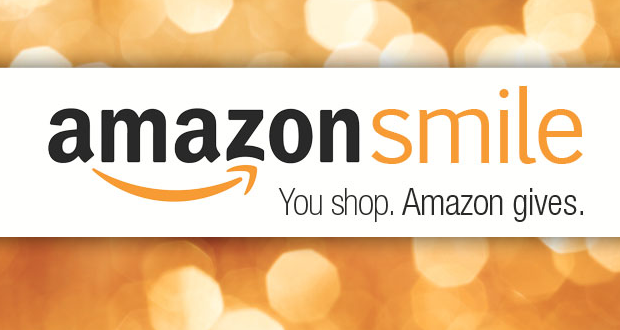 Amazon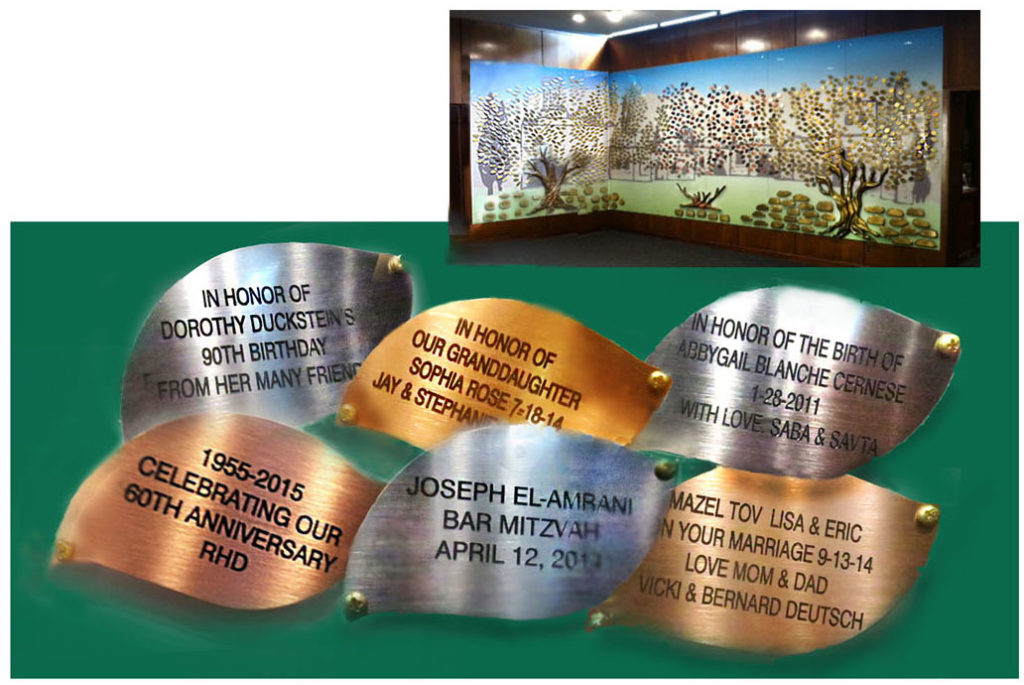 A Grove of Trees Grows in Wantagh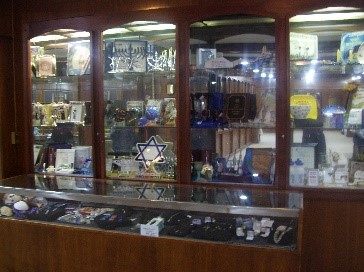 The Judy Lichtenstein Judaica Shop