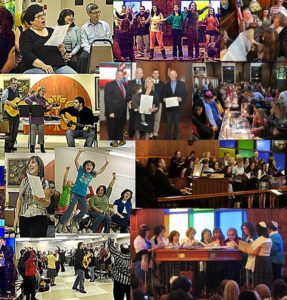 Temple B'nai Torah is a diverse caring congregation that embraces a progressive and inclusive vision of Reform Judaism through worship, study of Torah and righteous deeds. We are creating a multi-generational home in our region by staying connected to our roots, as well as offering spiritual enrichment, Jewish education and community engagement.
Services Schedule
Yom HaZikaron (Memorial Day)
7:15pm
Adult Ed: Beginning Hebrew (101/103)
Yom HaAtzmaut (Independence Day)
8:00pm
Shabbat Service/7th Grade Moving Up
10:30am
Shabbat Service (2) B/M Demmers & Kleiner
7:15pm
Beginning Hebrew (101/103)
8:00pm
Shabbat Service with Chai Club & Circle of Friends
7:15pm
Beginning Hebrew (101/103)
8:00pm
Shabbat/Volunteer Service
10:30am
Shabbat Service (2) B/M Bodzin & Spar
Yom Yerushalayim (Jerusalem Day)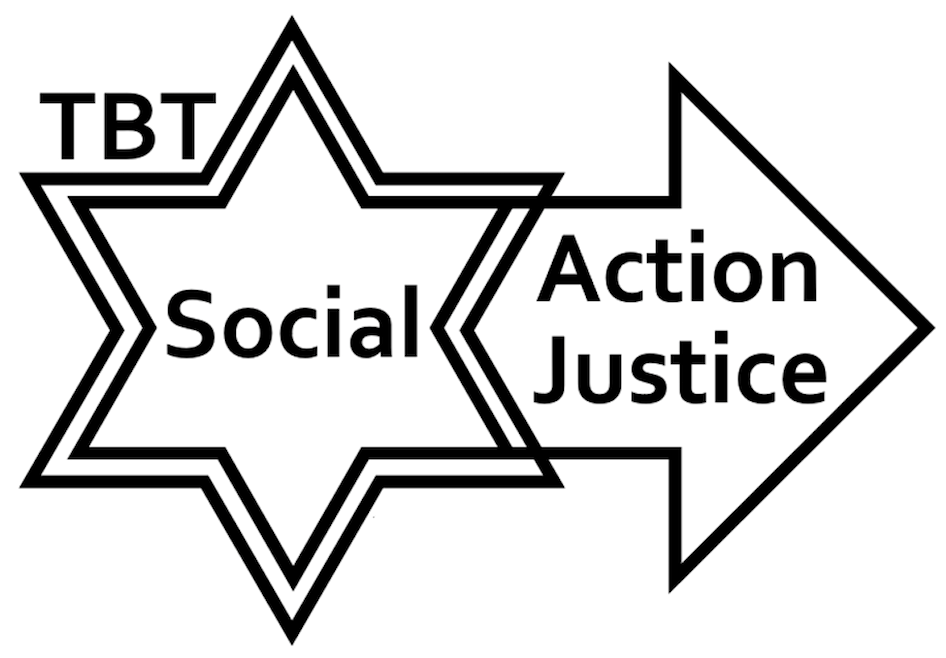 It's Almost Here!!!
The Social Action/Social Justice
Committee of TBT presents:
MITZVAH DAY
SUNDAY MAY 19, 2019
Mitzvah Day provides opportunities for congregants of ALL AGES to participate in a day of caring and service. Activities designed and supervised by The Social Action/Social Justice Committee, Sisterhood, PTA, Brotherhood/Men's Club, Chai Club, Circle of Friends and others!
Schedule of Events:
9:15 a.m.: Bagel Breakfast and Speakers 
 10:00 a.m. -12:00 p.m.: On Site Activities
Afternoon Off-Site Activities (times vary, see below)
On-site Activities
No-Sew Fleece Blankets – Create beautiful, cozy blankets to be donated to clients of Bethany House
"To Go" Bags – Decorate paper lunch bags and pack with snacks to disperse to the clients of the INN                             
Dog Toys – make simple animal toys for the Town of Hempstead Animal Shelter
Book Swap/Book Marks – Donate books, take a book and decorate a bookmark for The Book Fairies                                                              
Bags of Cheer/Greetings Cards for home bound seniors of Family and Children's Services
Letters of Gratitude – Write letters of thanks and support to our military service members.
Grocery Sorting – Organize and box donated non-perishable foods to be distributed for Island Harvest
Advocacy Table –Learn about organizations that help to raise awareness, educate, and advocate for social justice issues of importance to the Jewish community.
Dinner Prep for Bethany House (at TBT)) – 1:30-3:30 (prior sign-up needed)
Car Wash – All proceeds will be donated to St. Jude's Mother and Child Ministry
Volunteer Fair – Meet representatives from local organizations and learn about volunteer opportunities.
Off-Site Activities
(Prior Registration Needed)
South Shore Estuary Reserve Beach Clean Up – Learn about the threats to our waterways and do your part to keep the garbage from harming marine life. Open to all ages – children must be accompanied by adult. 1:00 p.m.-3:00 p.m. Location to be determined.
Garden at St. Francis – Learn about this garden and how it provides fresh produce to our local food pantries and others in need. Put on a pair of gardening gloves and be part of this amazing effort. 1:30 p.m. – 3:30 p.m. Open to all ages
Ronald McDonald House Dinner Prep – Prepare a Meal at RMDH in New Hyde Park for families of hospitalized children. (limited to 12 volunteers, ages 16+) Reserve your spot soon! 4:00- 6:00 p.m.
Bethany House Dinner – Deliver and serve dinner at Bethany House for resident families. (limited to 5 volunteers, ages 16+) Reserve your spot soon! 5:30-7:30 p.m.
TBT's theater company will perform a review of Beauty and the Beast for the residents of Fulton Commons Care Center (open to show actors only) 2:00 – 3:00 p.m.
To Sign up for Off-Site Activities or if you have questions contact: Rona at: ronakauffman@yahoo.com
Mitzvah T-Shirts will be for sale prior to Mitzvah Day
     MITZVOT: IT'S WHAT WE DO!
Check the Voice, flyers and scroll for details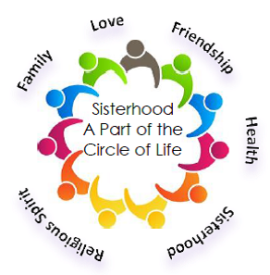 Sisterhood
6:45pm
Sisterhood Exec. Board Meeting (Y/L)
Sisterhood Board Meeting (Y/L)
6:00pm
Penny Social basket assembly (Y/L)
7:00pm
Sisterhood End of Year Dinner (S/H-K/L)
3:00pm
Sisterhood Penny Social set-up (S/H)
6:30pm
Sisterhood Penny Social (S/H)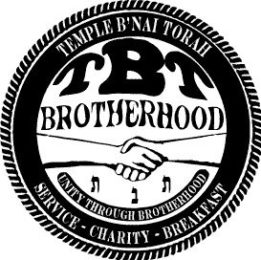 Brotherhood
7:30pm
Brotherhood Board Meeting (K/L)
7:00pm
Brotherhood Dinner Meeting (K/L)
7:30pm
Brotherhood Smokin' Als Dinner (Away)
6:30pm
Brotherhood/Sisterhood Dinner (Away)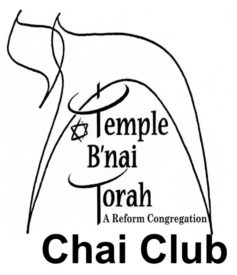 Chai Club

7:00pm
Chai Club Board Feast (Away)
Click HERE for additional info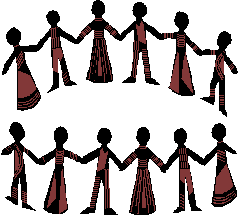 Circle of Friends
6:30pm
Circle of Friends Escape Room/Dinner (Away)
5:00pm
Circle of Friends Mini Golf/Dinner (Away)
9:00am
Circle of Friends Board Meeting (Away)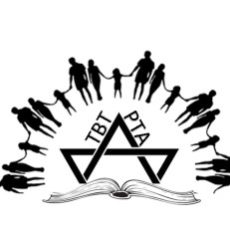 PTA

11:30am
PTA Teacher Luncheon (101/103)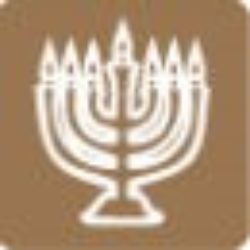 7:00pm
Religious Ed Meeting (104)
7:30pm
Ritual Committee Meeting (104)
7:00pm
House & Maintenance Meeting (K/L)
7:30pm
Social Action/Justice Com. Mtg (104)
7:30pm
IGC Meeting/Lite Supper (K/L)
BNTY Jr is the TBT youth group
for grades 7 – 8 in  Y/L
BNTY Sr is the TBT youth group
for grades 9 – 12 in Y/L
Mon,  8:15 pm – 9:45 pm
MNTY, our newest group,
is the TBT  youth group 
for grade 5 – 6
Sun, following Religious School (1/mo)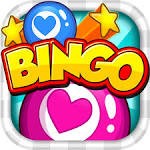 Bingo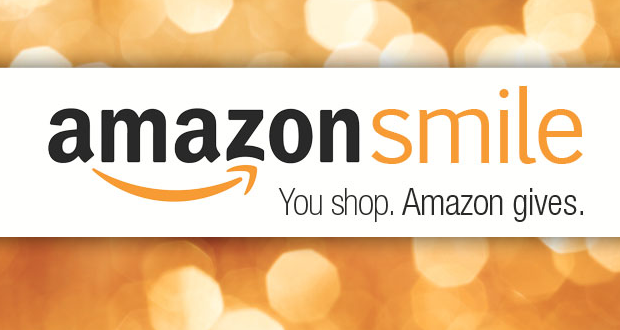 Amazon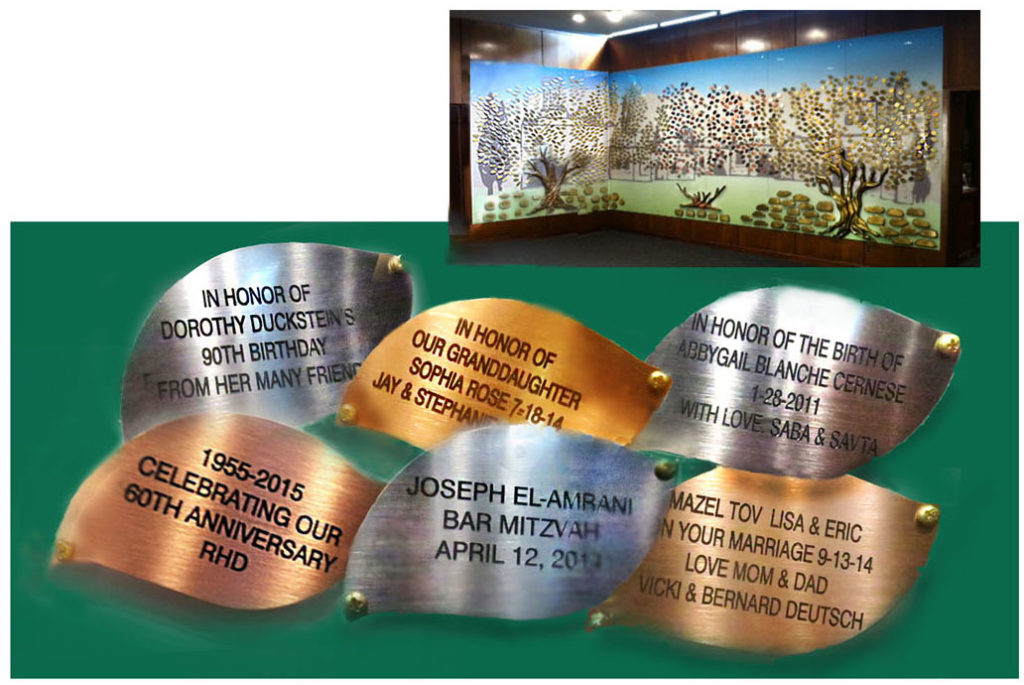 A Grove of Trees Grows in Wantagh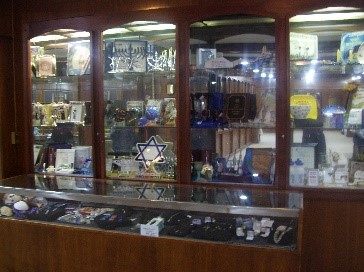 The Judy Lichtenstein Judaica Shop