TEMPLE B'NAI TORAH
Couples Club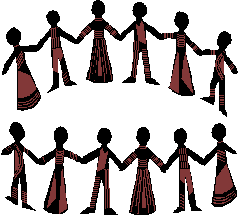 Circle of Friends
Join Us For An Evening Of Fun
MILITARY BRIDGE
Saturday October 5, 2013
Temple B'nai Torah Kiddush Lounge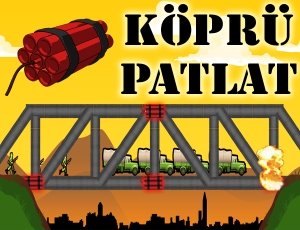 It's not military and it's not bridge, and you don't have to know how to play.
Our master of ceremonies will lead us in a game of flags.
Prizes For The Winning Team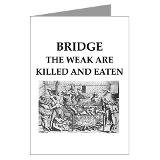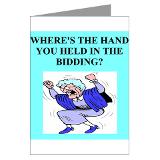 iTALIAN bUFFET dINNER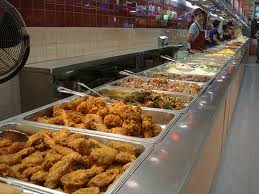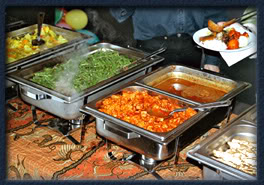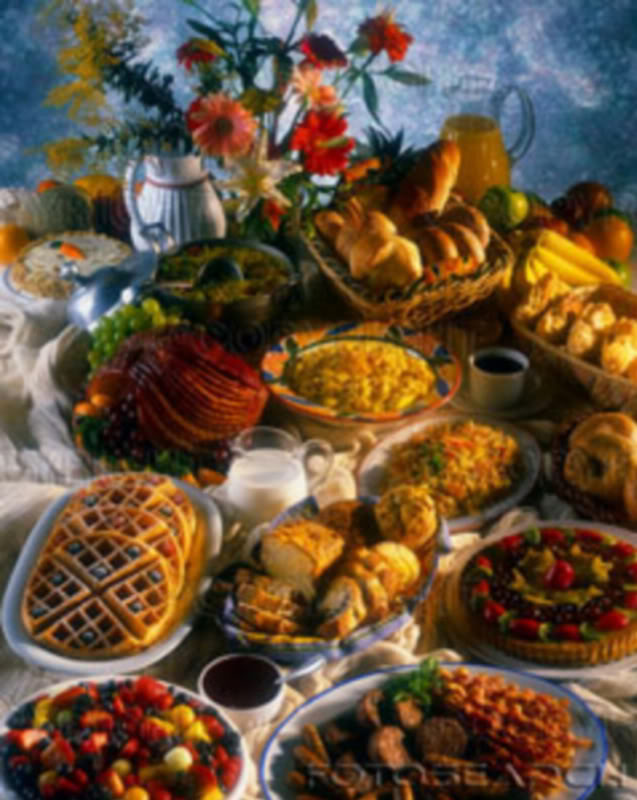 Includes Snacks, Cake, Fruit, Soda, Coffee, Tea
PLACE – Temple B'nai Torah Kiddush Lounge
DATE – Saturday, October 5, 2013 7:00 P.M.
COST — $25. per person (club members)
$28. person (non-members)
Make Checks Out To: Temple B'nai Torah Couples' Club: by September 26th
Mail To: Temple B'nai Torah Couples Club, 2900 Jerusalem Ave, Wantagh, NY 11793
or Leave in Temple Office Couples Club Military Bridge envelope: marked Couples Club Military Bridge
Questions? Contact : Barbara Morgenlender 516-796-7924 / e-mail MsMorgy@aol.com
Debbie Schlesinger 516- 804-8432 / e-mail debartie@optonline.net