High Holy Days
High Holy Days 5781
High Holy Days are a time for reflection, introspection, prayer, and re-connection. We welcome you to join us in celebrating and observing these special Holy days. We offer a variety of services to meet the spiritual needs of our diverse community. Please see the Schedule of Services for a list of dates, times, and locations of services. We offer services for families and for youth each year, in addition to our main service, which includes the participation of our adult choir, powerful teachings by our clergy, and a chorus of shofar blowers. The High Holy Days are an important opportunity for our entire community to come together to consider our journeys from last year to this, and to prepare ourselves for the year ahead.

While many of the services are open for Temple members only, many are open to the community, as well. Please contact the office for additional information.

Members of the congregation automatically receive High Holy Day tickets for each adult member of the household. Members are also welcome to purchase additional tickets for relatives. Please contact the office for assistance.

We look forward to sharing wonderful High Holy Days together!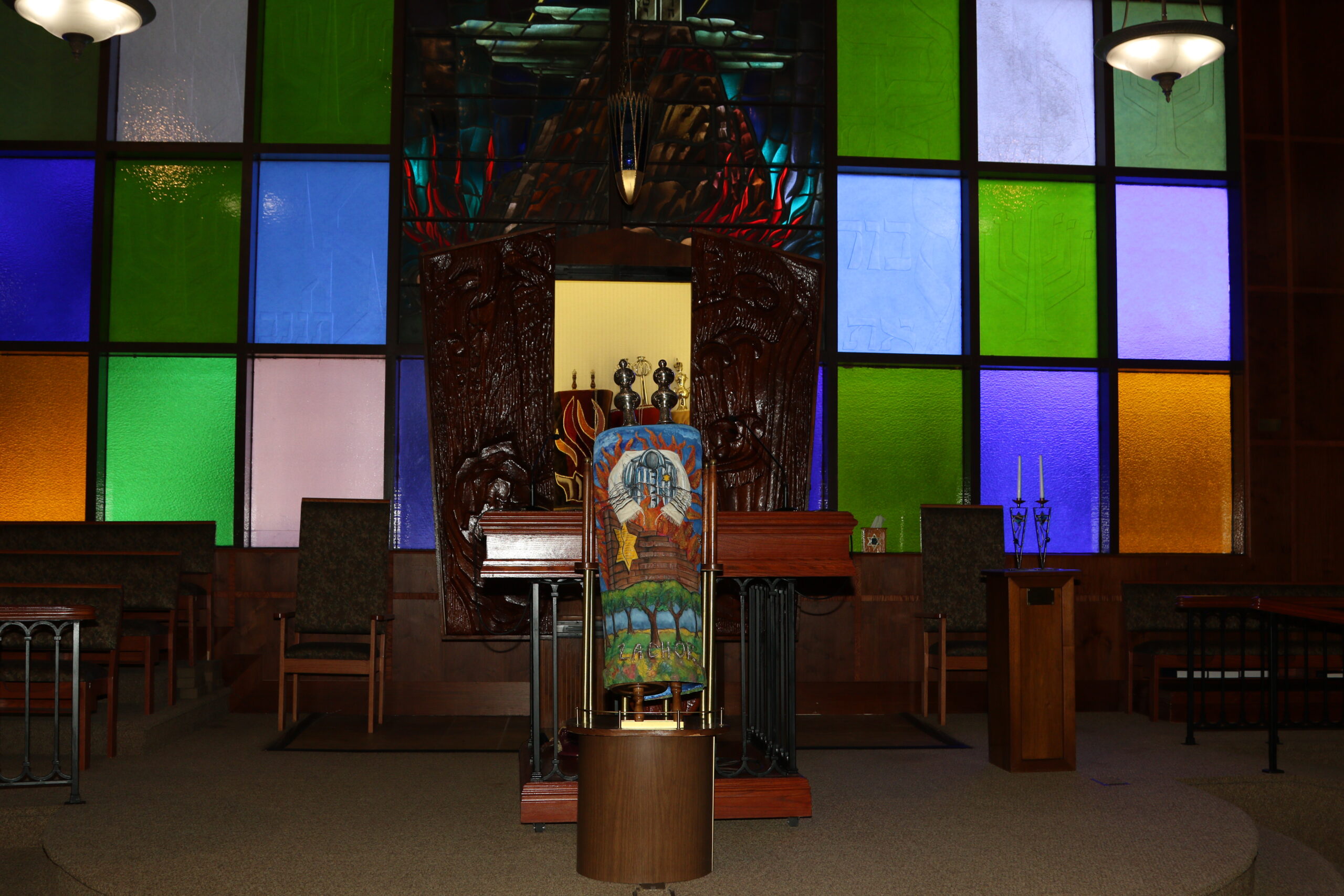 High Holidays in the Time of Quarantine
How We Keep Our Families Safe
During this unique time in history, we are unfortunately not able to gather in person as one Temple Family to celebrate the Days of Awe.
As a result, we will be LIVE STREAMING our services to our paid membership.
Although some parts of the services have been pre-recorded, such as Aliyah Blessings, the majority of our High Holiday Services will be conducted live (without the studio audience, of course).
Rabbi Bar-Nahum and Cantor Timman will be in the sanctuary, conducting services for us.
You should have received a passcode to access our Live Stream. Please click on the link below to go to our 5781 High Holiday Page. There you will find our Live Stream, as well as a Donation button, should you wish to participate in any of our fundraising drives, such as our Kol Nidre campaign.