Please note that Chai Club programs are open to all members of Temple B'nai Torah.
You are eligible to join our club at age 50.
Please read the membership notice.
Unless indicated, all programs are in the Social Hall at 7:30 p.m.
Birthdays are celebrated and a light collation is served.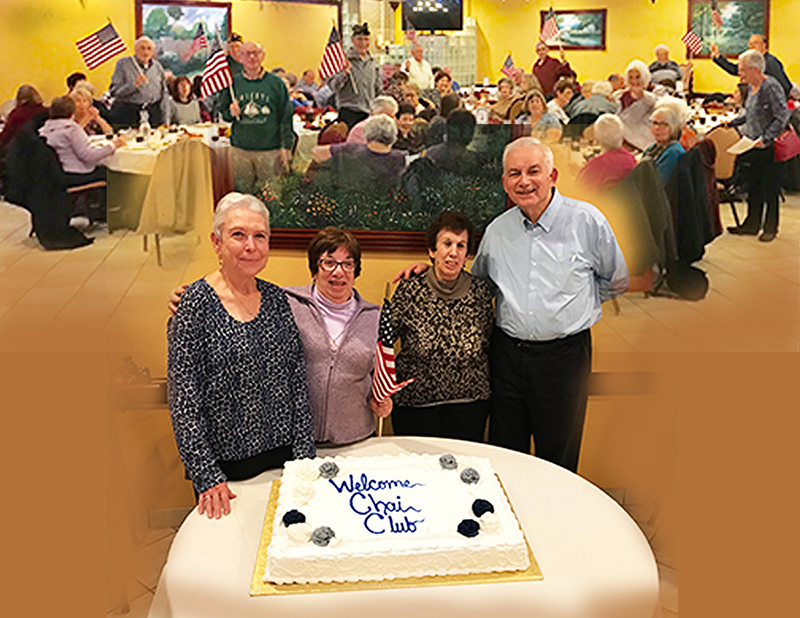 Chai Club Membership Dinner