Contribute to the Kosher Food Pantry
(Sponsored by the Chai Club of Temple B'nai Torah)
We are still collecting food that will go to
UJA Kosher Pantry.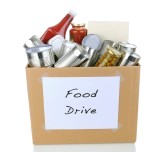 The Kosher Food Pantry assists families and individuals by providing nutritious non-perishable food packages. Please donate kosher dry and canned goods. Cans should be small in size (not industrial).
Food must be marked –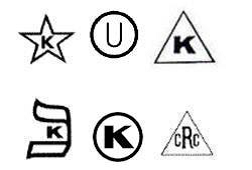 Kosher, dairy, meat or parve.
Please take this opportunity to do a mitzvah (good deed) and assist in the effort to aid our community. The Food Pantry operates year round.
We have done so nicely on this special mitzvah project will continue to keep running it. The food bin is currently inside the coatroom. It is on the left side when you walk in.
As we get closer to Passover, please consider donating canned and appropriate items Kosher for Passover.