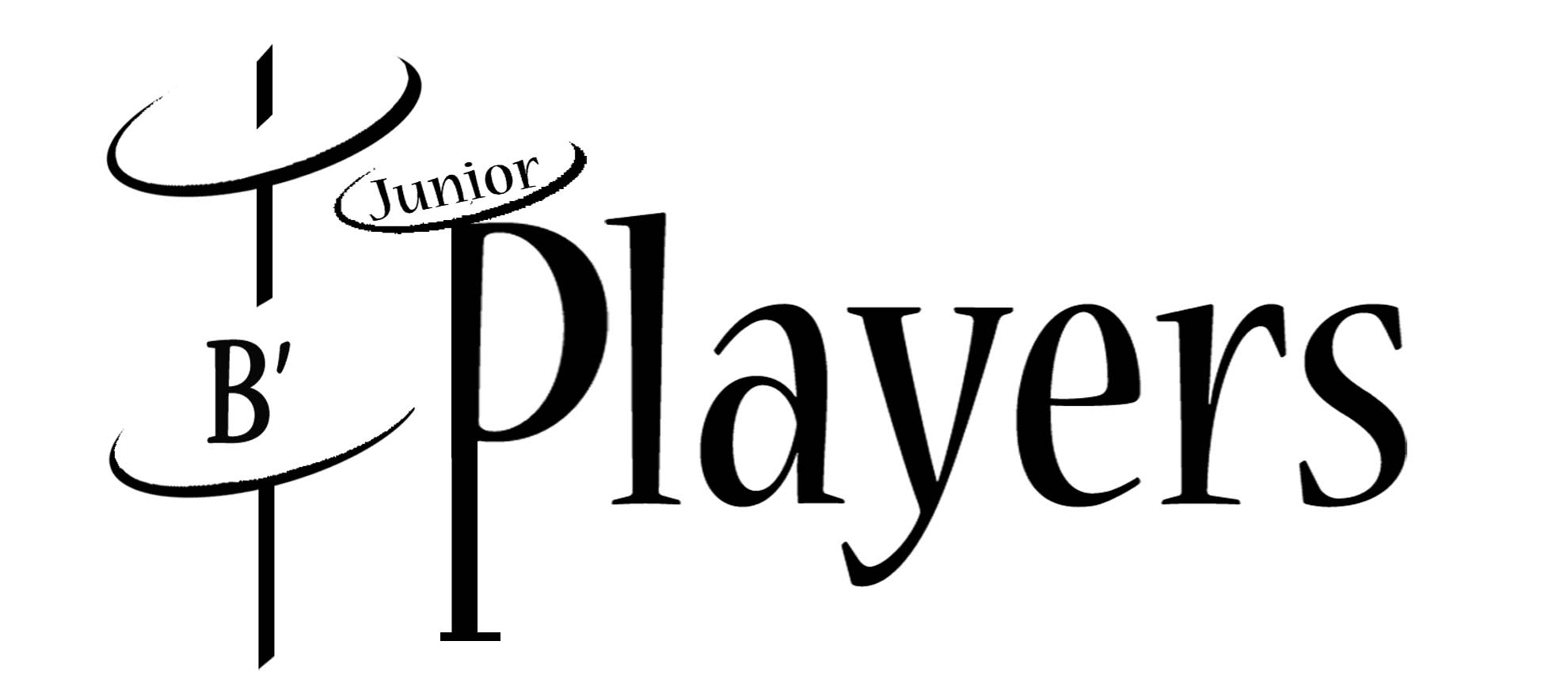 Click HERE for ticket info.
Click HERE for ticket order form.
Click HERE for Playbill Ad form.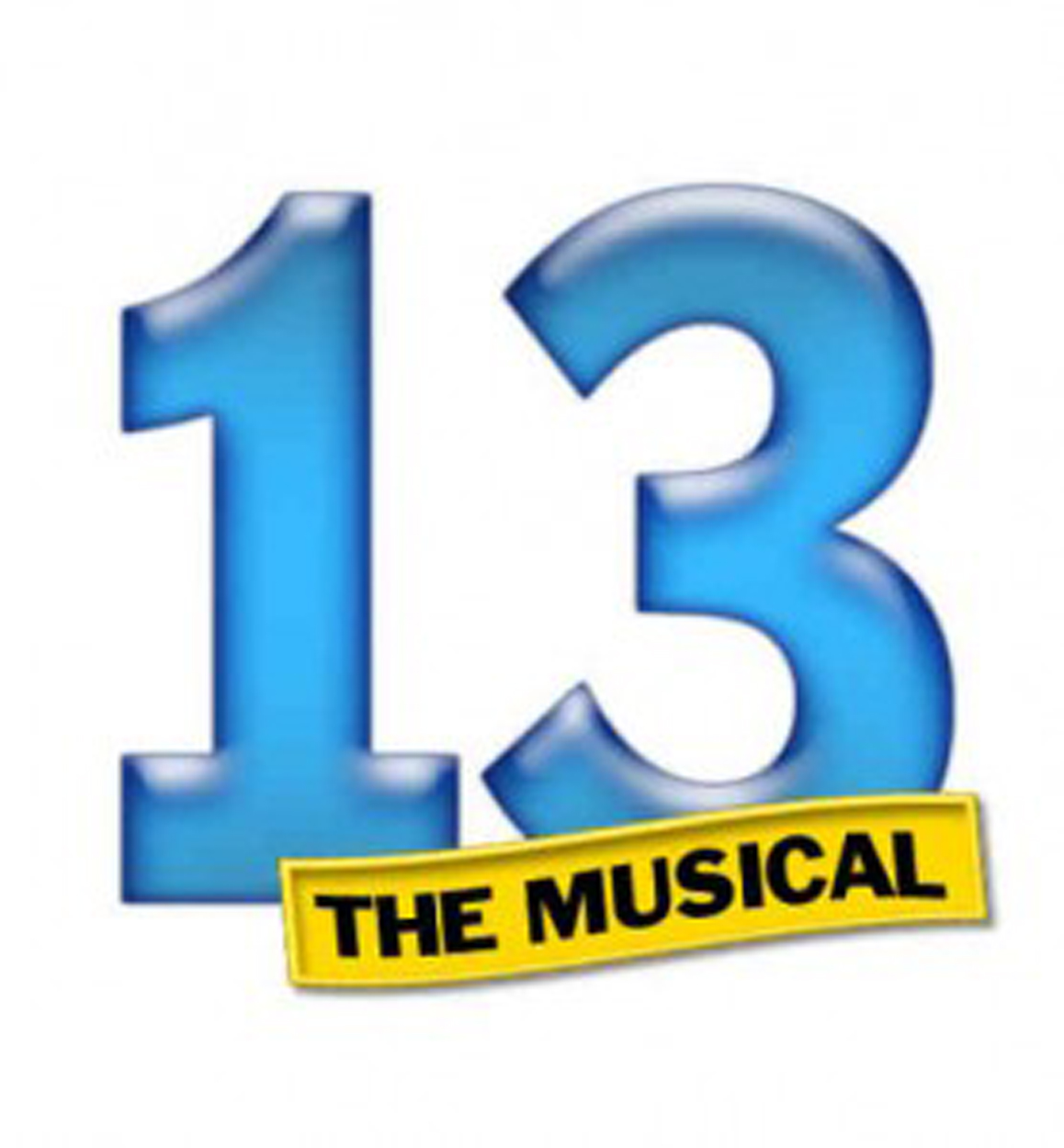 Dear Friend and Neighbor,
We are asking your support for a valuable theater program on Long Island – TBT Junior Players' at Temple B'nai Torah. We are a caring and active group within the community and are well respected by the entire theater community on Long Island. This year we are presenting the entertaining Broadway show, "13, the Musical".

The entire cast consists of very talented youth actors. Our professional directors, musicians, hardworking cast and technical crew will make this a terrific production.
This year's playbill will be the best ever, very professional, with a color cover and wonderful photos inside. It will be printed in 11×17 tabloid format, folded to present the audience with an 8.5 x 11 playbill keepsake. With the support of Temple B'nai Torah, and our many advertisers, ticket sales will soar. Well over one thousand people will see these ads in our playbill.
With your help, we will be able to continue to bring high quality Community Theater to our area. We wish to thank our past advertisers and our new advertisers fortheir support, and we are looking forward to this relationship.
We say "welcome" and thank you for your support.
Sincerely,
The Temple B'nai Torah Show Committee